Work with the experts in consultancy
The name and logo of Omeka are registered trademarks of the Corporation for Digital Scholarship.
Libnamic is not affiliated, associated, authorized, endorsed by or in any way officially connected to the Omeka project or its supporting organizations.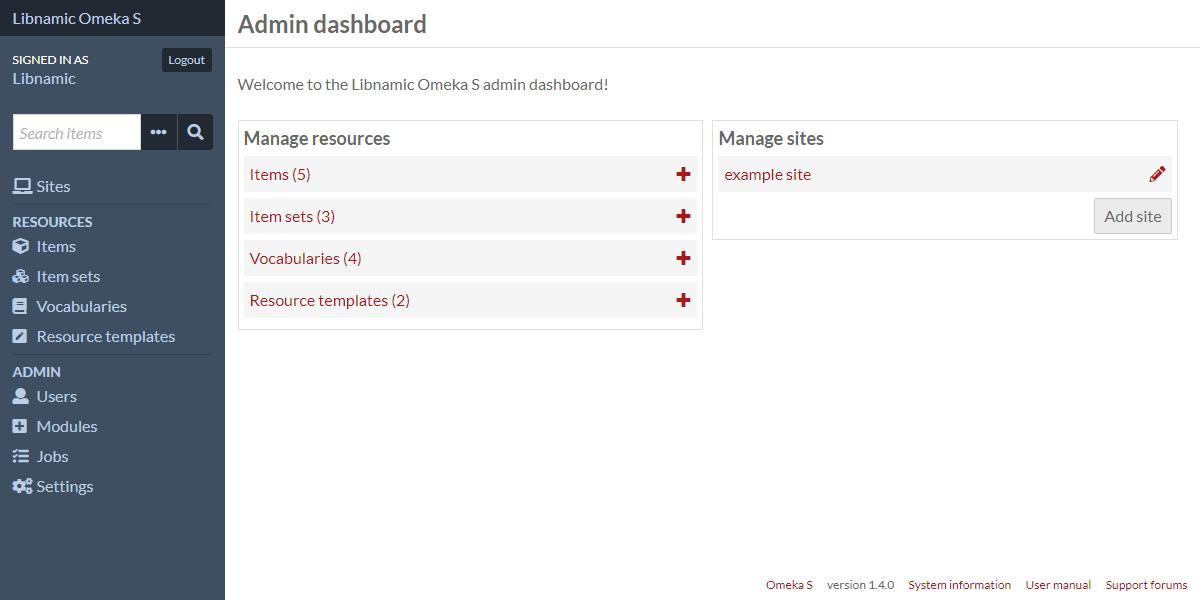 Libnamic is a technology consulting company based in Cádiz (Spain) that is higly specialized in technology for universities, libraries, museums and archives. One of the main fields that we work in is Omeka consulting, providing extensive services that meet the demands of every client: either an institution or an individual.
Stick around with us and discover all the possibilities that this wonderful application has to offer.
Solution consulting
We detect your needs and determine if Omeka is the best choice and which version to use. Then we design a complete solution, identifying what is necessary to comply with your requirements.
Module development
Modules add functions or change the behavior of Omeka. In some cases, the development of this extra software is required in order to meet the client's requirements.
Theme design
Themes determine the final appearance of Omeka sites. Libnamic has a team of designers that works closely with IT staff to fulfil the customer's needs. This provides seamless and professional results.
Hosting and servers
Thanks to our cutting-edge server cluster, we can host Omeka sites, thus providing a completely managed service. It is also possible to have Omeka deployed on the customer's infrastructure.
Settings and support
At project launch, we help by configuring the sites and guiding our customers in order to start using and managing Omeka.
Training
Training the staff is a key part of most projects, so that the customer can work autonomously and not depend on Libnamic to use Omeka. We provide both on-site and online training courses.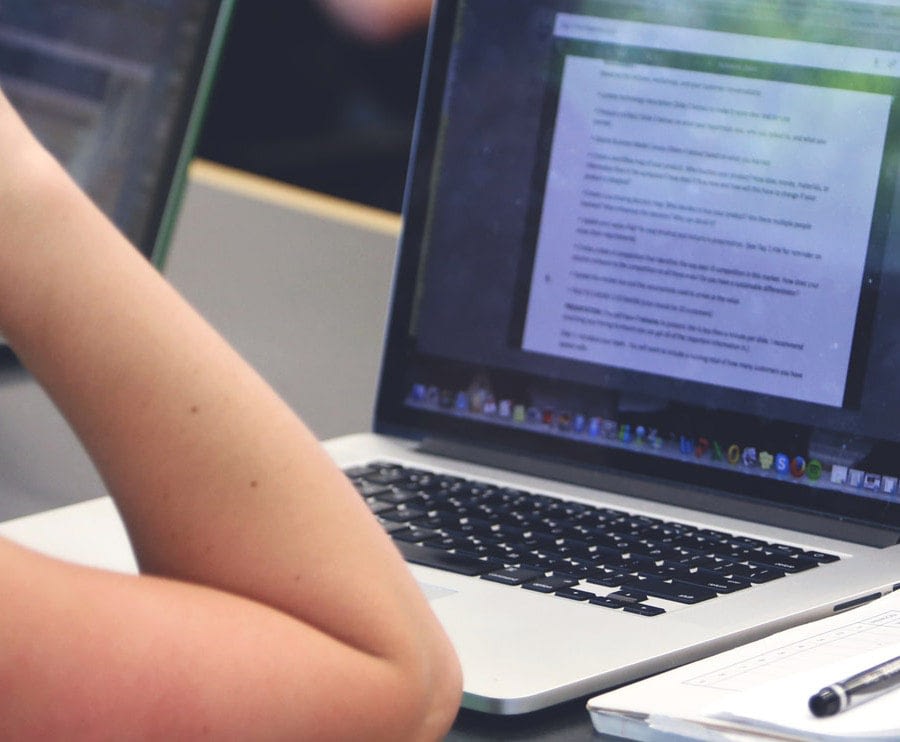 Online training
We provide online courses and free contents to help you get started with Omeka.
Get a completion certificate to add to your resume and improve your employability. Our online training programs also include one-on-one sessions and periodical webinars.
On-site training
In the case of institutions with a numerous staff, we provide training services comprising digital contents, online courses, dedicated Omeka installs, telephone or videocall support and on-site training sessions.

Expobus
Library of the University of Seville
Omeka S for researchers
Library of the Carlos III University, Madrid
UCM Digital Heritage
Library of the Complutense University of Madrid
Expoidealab
IdeaLab: Universities of Zaragoza and Complutense of Madrid
Latest about Omeka at Libnamic
Teresa Malo de Molina, director of the Library of Carlos III University of Madrid, comments about her good experience working with Libnamic at a project using Omeka S. Teresa Malo de Molina's mention about Libnamic This presentation took place last June at an event...
Take action today!
Would you like to learn more about Omeka? Join our community and we will keep you up-to-date!
If you would like to use Omeka in your institution or have any questions, you can contact us at:
info@libnamic.com
+34 685 28 51 75