ExpoIdeaLab
IdeaLab research group
Universities of Zaragoza and Complutense of Madrid
Assistance about Omeka S, web hosting and development of a custom theme based on a design created and proposed by Libnamic. Additionally, the site uses extra page block layouts, like an item slider.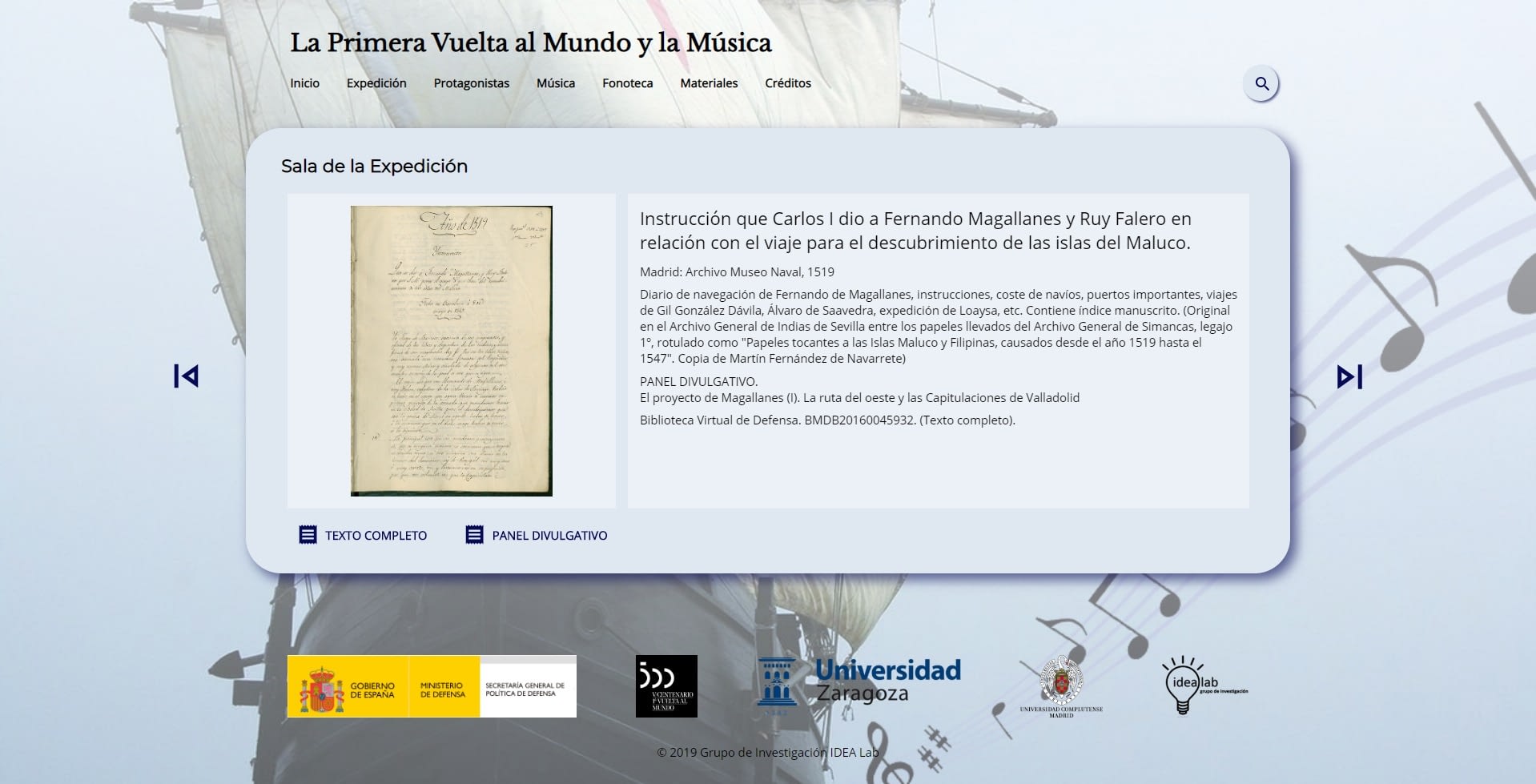 Project highlights
The custom theme developed for the client provides a distinct style to Omeka S. This theme can also be used on future exhibits. The slider block layout improves navigability throughout the exhibits.
Client: IdeaLab Research Group
Release: August 2019
Project type: Online exhibits
IdeaLab periodically releases research studies in the fields of history and humanities. This research group found in Omeka S a way to divulge these contents to the general public, hence improving the availability of this information and making the most of the received funds. The project started small, requiring only hosting and consultancy. While at first the customer requested style changes over the default theme, it became evident that a custom theme would provide much better results.
Libnamic created a design and developed a theme from scratch.
We also provided web hosting and support to the professors.
Could Omeka work at your institution?
Contact us if you'd like to use Omeka in your institution or have any questions.
We'll be happy to hear about your project or ideas.